Gibson makes 34 saves as Ducks beat Sharks 5-1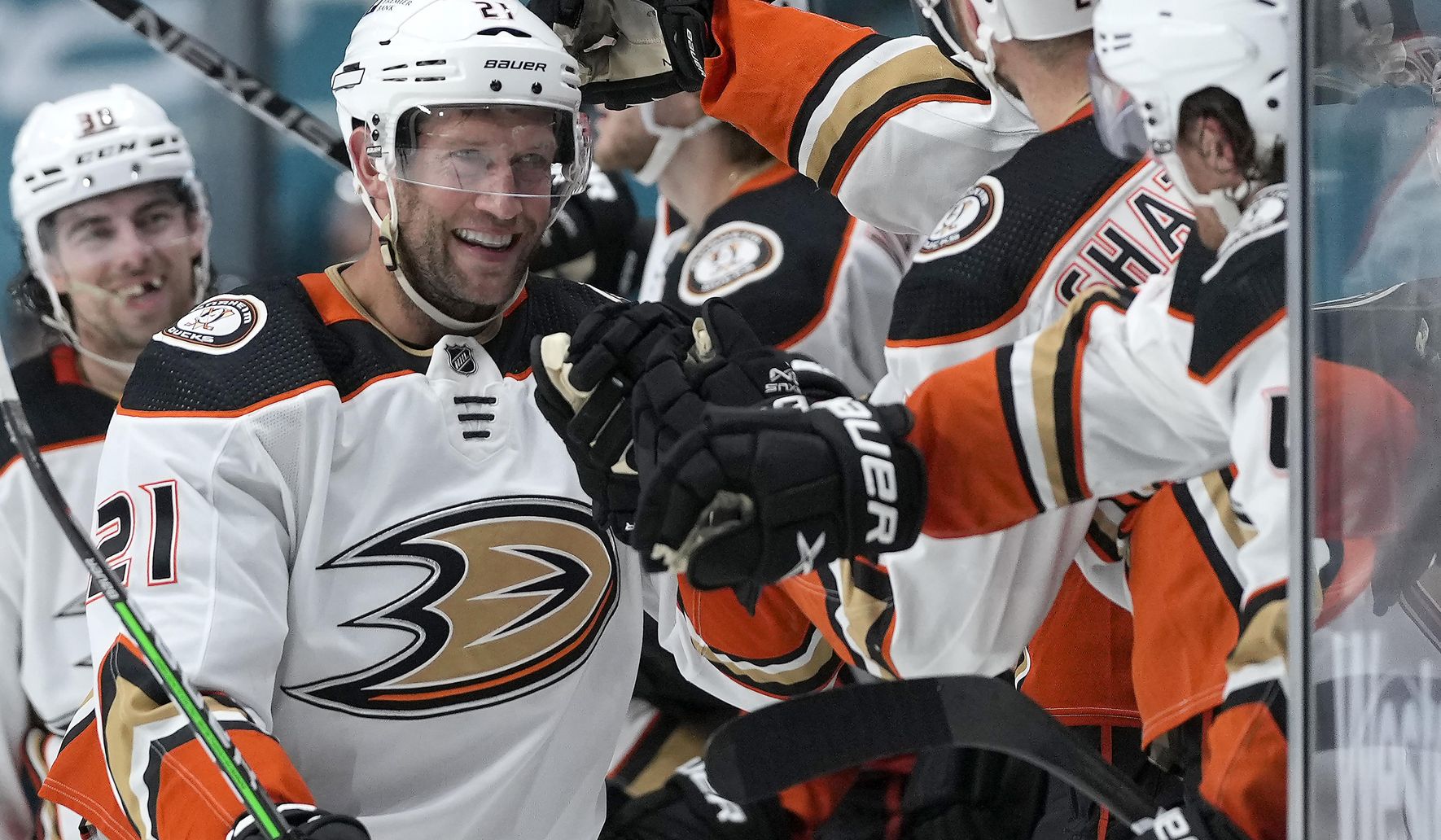 1 year ago
/
Washington Times
/
Read Time: 4 minutes 8 seconds
SAN JOSE, Calif. (AP) - David Backes and Nicolas Deslauriers each had a goal and an assist, and the Anaheim Ducks stopped San Jose's four-game win streak with a 5-1 victory over the Sharks on Tuesday night. Adam Henrique, Isac Lundeström and Max Comtois also scored for Anaheim, which had ......
Read Full Article.
Want the trending
hockey news
in your inbox daily?.
Just add your email, and we'll start sending you the most important hockey news of the day.