3 Blue Jackets Benefitting From the Team's Extensive Injuries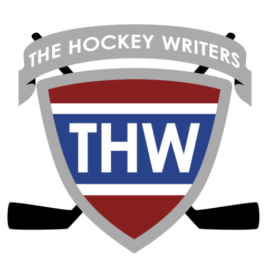 1 week ago
/
The Hockey Writers
/
Read Time: 3 minutes 23 seconds
The Columbus Blue Jackets have been hit particularly hard by injuries this season. It's a long list that has a lot of star power on it. Despite the seemingly endless list of injuries, there are a few Blue Jackets who are actually benefitting from the injury situation. However, this does benefit the Blue Jackets in that Korpisalo is showing his poor play last season was truly due to his injuries. The Blue Jackets have been experiencing a nearly unprecedented amount of injuries through the first half of the season....
Read Full Article.
Want the trending
hockey news
in your inbox daily?.
Just add your email, and we'll start sending you the most important hockey news of the day.