Kraken Need to Send Wright Back to the OHL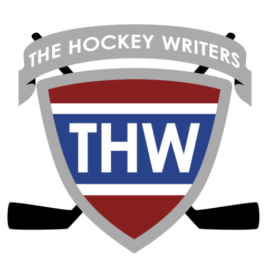 2 months ago
/
The Hockey Writers
After being scratched for the fourth straight game and eighth in his last ten, it's time to ask why is still with the Seattle Kraken. The way Seattle has deployed the 2022 fourth overall pick so far this season is puzzling and could have serious implications for his career in the future. Shane Wright, Seattle Kraken (Photo by Steph Chambers/Getty Images) The Kraken not sending him down is also causing issues when it comes to trades in the OHL. Adam is excited to be joining The Hockey Writers as part of the Seattle Kraken and Vancouver Canucks team....
Read Full Article.
Want the trending
hockey news
in your inbox daily?.
Just add your email, and we'll start sending you the most important hockey news of the day.