Blue Jackets' Peeke Extension Will Force Tough Defense Decisions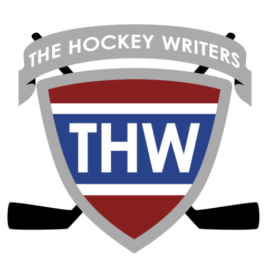 2 months ago
/
The Hockey Writers
The Columbus Blue Jackets made an important transaction on Wednesday morning by giving a contract extension to Andrew Peeke. The extension carries a three-year term at an average annual value…...
Read Full Article.
Want the trending
hockey news
in your inbox daily?.
Just add your email, and we'll start sending you the most important hockey news of the day.