Snapshots: O'Connor, Carrick, Lightning Preseason Games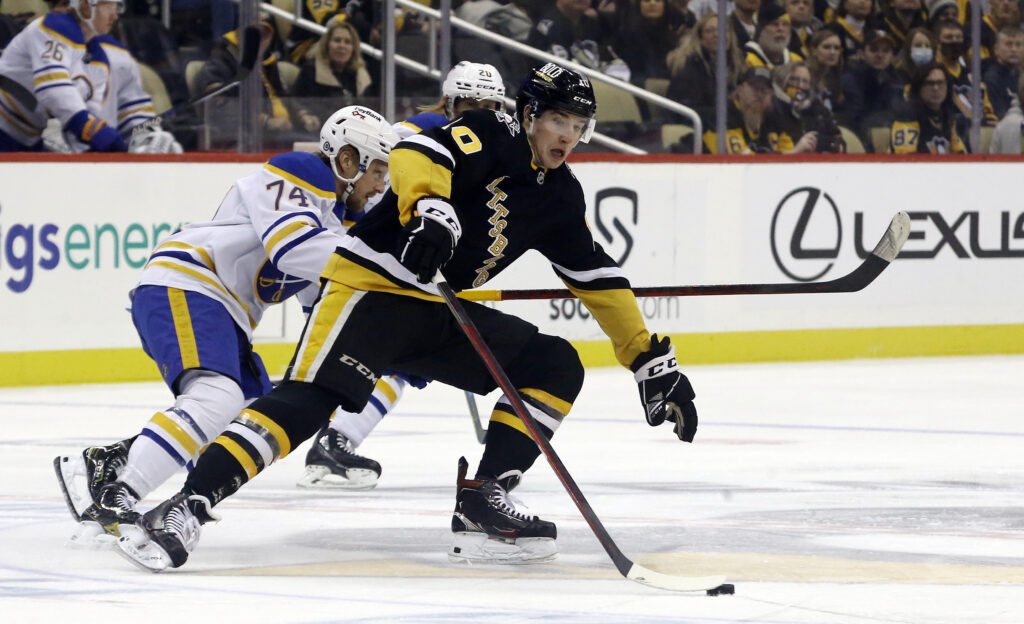 1 month ago
/
Pro Hockey Rumors
Undrafted Pittsburgh Penguins winger Drew O'Connor has done just about everything that could be expected of him at the AHL level, as the 24-year-old has 51 points in 53 career AHL games. O'Connor was also a college hockey star, scoring 59 points in 65 career NCAA games at Dartmouth. What's eluded him so far in…...
Read Full Article.
Want the trending
hockey news
in your inbox daily?.
Just add your email, and we'll start sending you the most important hockey news of the day.