Central Notes: Wild, Rossi, Rodrigues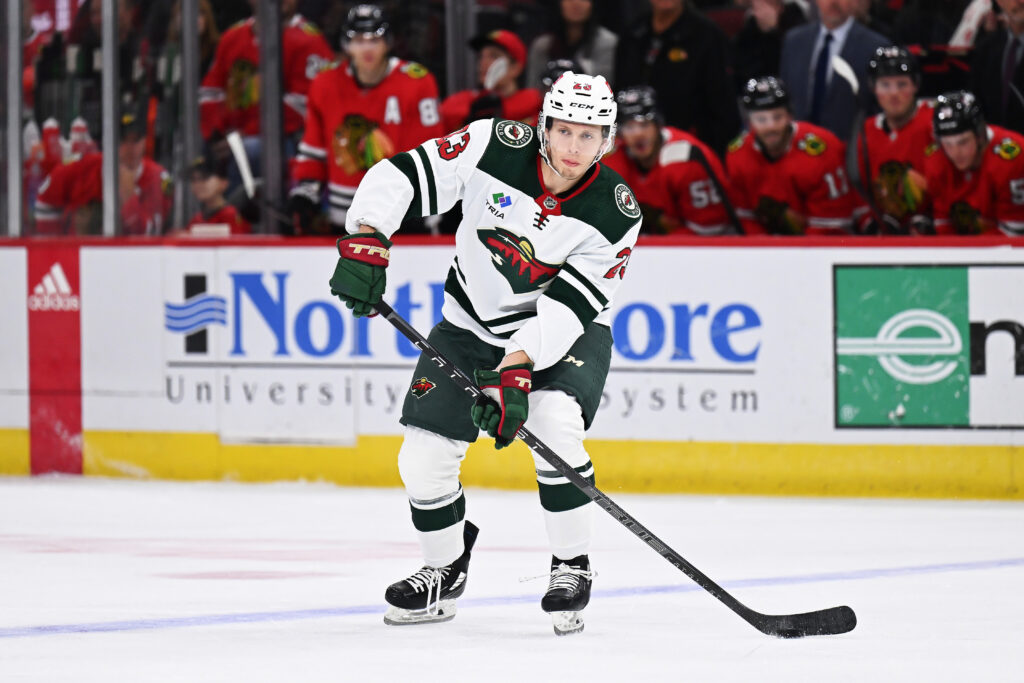 1 week ago
/
Pro Hockey Rumors
/
Read Time: 53 seconds
Notes from the Central including a decision pending on Minnesota's Marco Rossi, Colorado's Evan Rodrigues might not be out for long, and more....
Read Full Article.
Want the trending
hockey news
in your inbox daily?.
Just add your email, and we'll start sending you the most important hockey news of the day.