Mark Stone Undergoes Back Surgery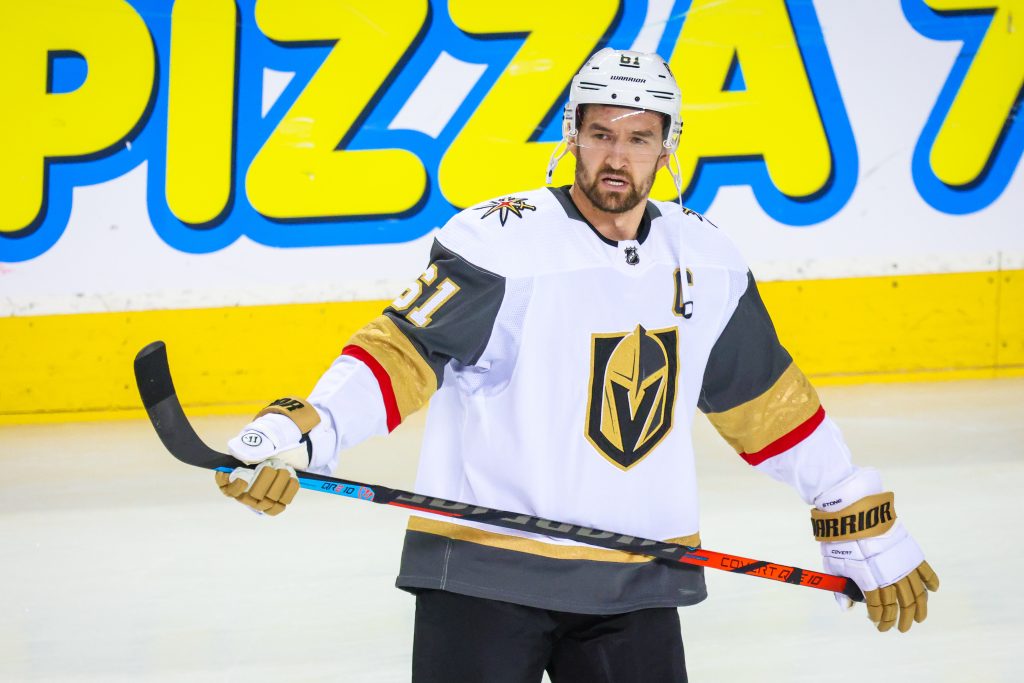 6 months ago
/
Pro Hockey Rumors
May 19: The Golden Knights have announced that Stone underwent a successful lumbar discectomy this morning and is expected to be ready to play for the start of the 2022-23 season. May 18: After previously indicating that surgery was the most likely outcome, the Vegas Golden Knights have confirmed through a spokesperson that captain Mark Stone…...
Read Full Article.
Want the trending
hockey news
in your inbox daily?.
Just add your email, and we'll start sending you the most important hockey news of the day.