Today in Hockey History: Jan. 27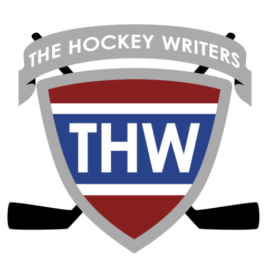 2 months ago
/
The Hockey Writers
The top two scorers in National Hockey League history both had memorable nights on this date. Some of the biggest names in the history of the game left their mark on this date through the years. So, let's fire up the THW time machine and relive all the best moments from this date. He had at least one point in every game since opening night, scoring 61 goals and 153 points. scored his 200th goal and 500th NHL point on Jan. 27, 2022, to become the first Panther to reach 200 goals....
Read Full Article.
Want the trending
hockey news
in your inbox daily?.
Just add your email, and we'll start sending you the most important hockey news of the day.