Injury Notes: Pacioretty, Matthews, Gauthier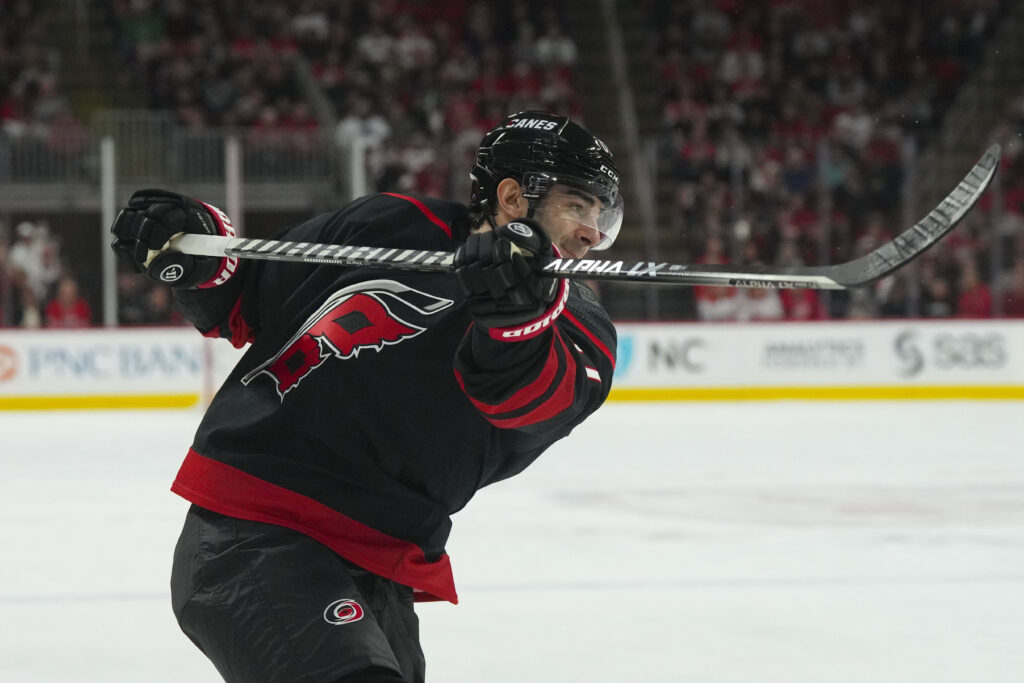 2 months ago
/
Pro Hockey Rumors
/
Read Time: 35 seconds
Carolina Hurricanes star forward Max Pacioretty just returned from a long injury-related absence, and with three goals in his first three games, it looked as though he'd fully put his health woes behind him. That assumption may have been a bit premature, though, as the Hurricanes have announced that Pacioretty will not return to tonight's…...
Read Full Article.
Want the trending
hockey news
in your inbox daily?.
Just add your email, and we'll start sending you the most important hockey news of the day.