Snapshots: Hossa, Hammond, Virtanen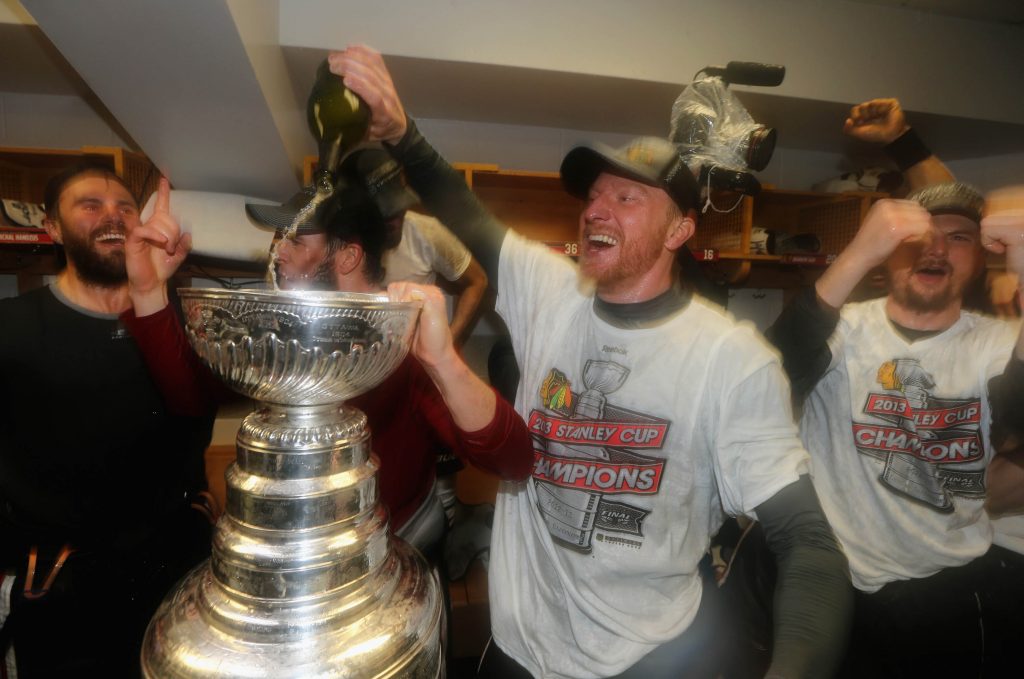 2 months ago
/
Pro Hockey Rumors
/
Read Time: 38 seconds
The Chicago Blackhawks will be retiring the No. 81 in honor of Marian Hossa this season, with a ceremony set for November 20 against the Pittsburgh Penguins. Hossa was a huge part of three Stanley Cup championships for the Blackhawks and recorded 415 points in 534 regular season games with the club. He also has…...
Read Full Article.
Want the trending
hockey news
in your inbox daily?.
Just add your email, and we'll start sending you the most important hockey news of the day.