Joonas Korpisalo Not Yet Cleared For Games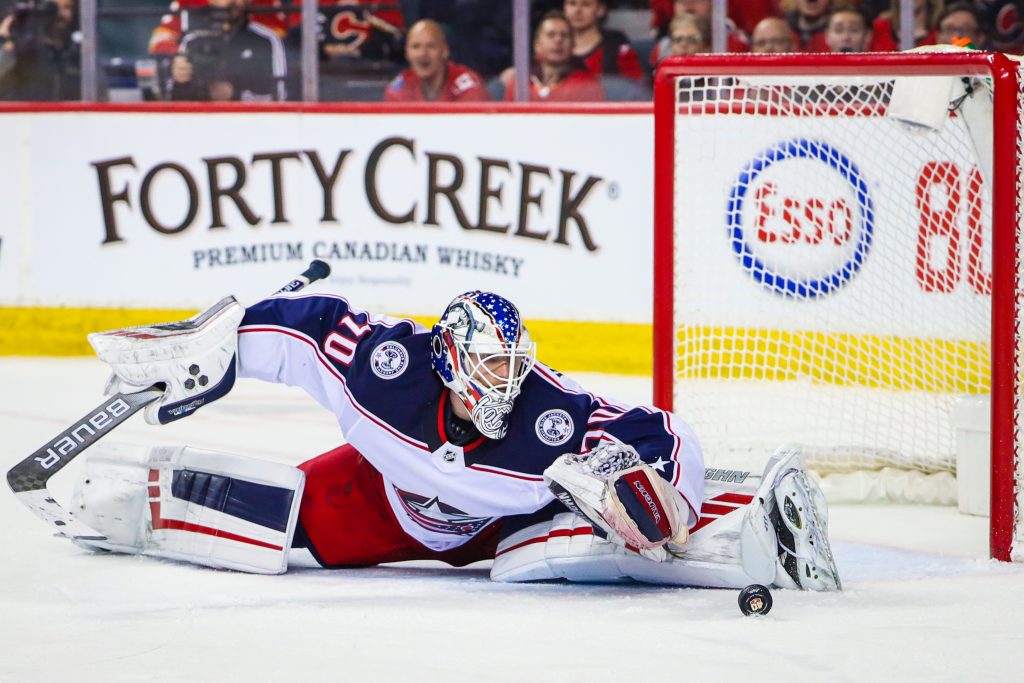 6 days ago
/
Pro Hockey Rumors
/
Read Time: 1 minute
While there's no doubt about who will be the starter for the Columbus Blue Jackets this season – Elvis Merzlikins appeared in 59 games last year – it's not exactly clear who will be the primary backup. The team brought back Joonas Korpisalo on a one-year, $1.3MM contract but also signed Daniil Tarasov to a…...
Read Full Article.
Want the trending
hockey news
in your inbox daily?.
Just add your email, and we'll start sending you the most important hockey news of the day.