Bruins Add Matt Thomas To AHL Coaching Staff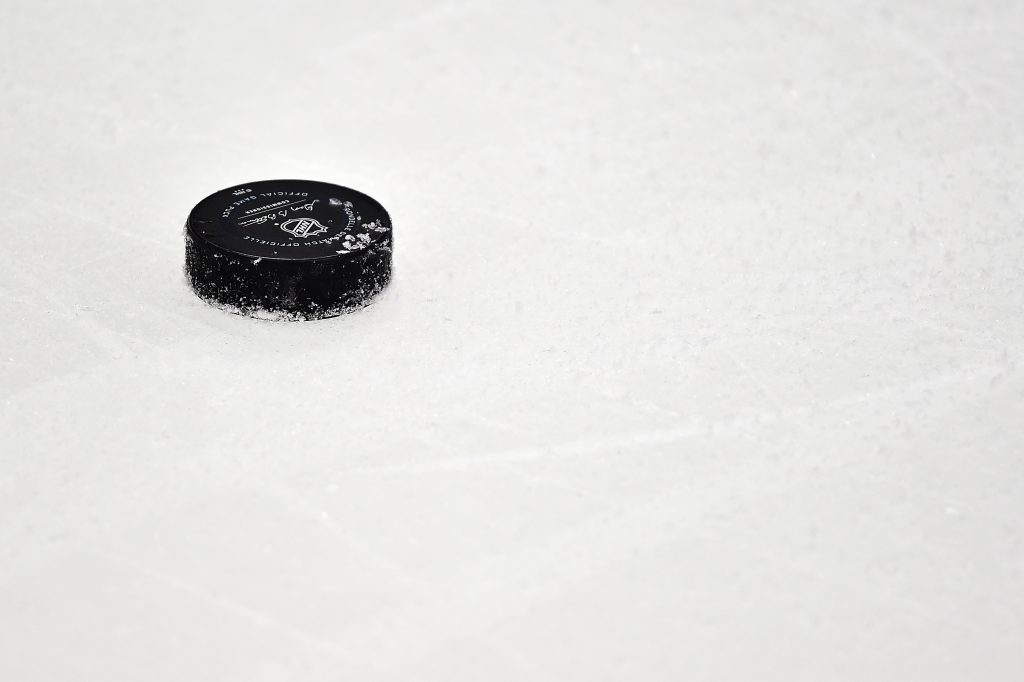 4 months ago
/
Pro Hockey Rumors
/
Read Time: 43 seconds
The Boston Bruins have added an interesting coaching prospect to the organization, hiring Matt Thomas as an assistant for the Providence Bruins of the AHL. Thomas will join the staff of new head coach Ryan Mougenel, who released the following statement: We are all thrilled to have Matt joining our staff in Providence. Matt possesses…...
Want the trending
hockey news
in your inbox daily?.
Just add your email, and we'll start sending you the most important hockey news of the day.