Injury Notes: Zary, Samberg, Kempny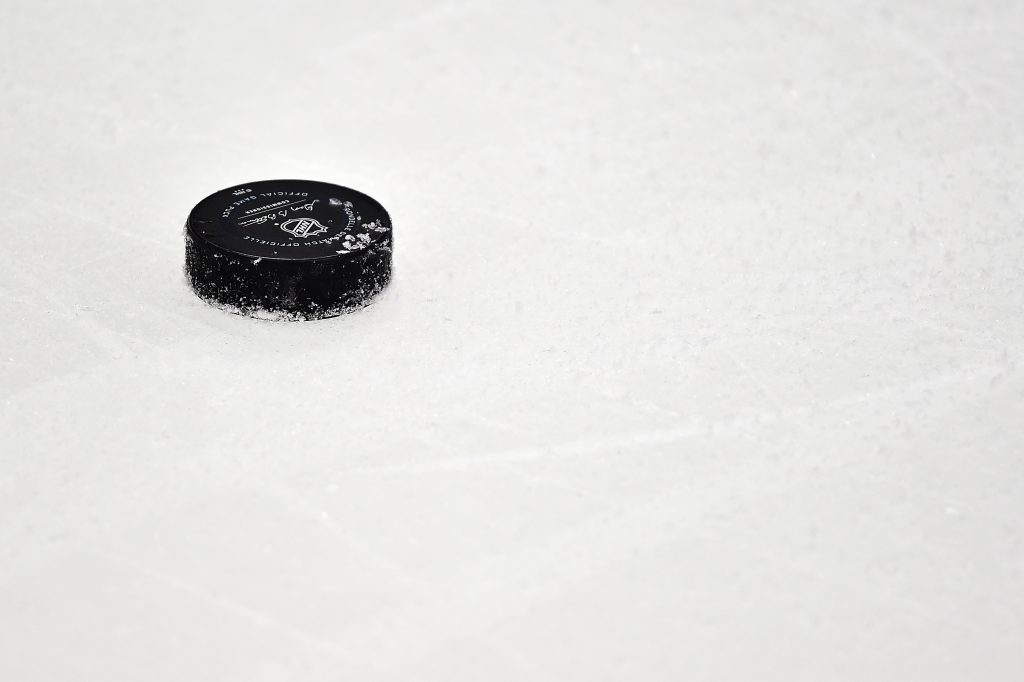 4 months ago
/
Pro Hockey Rumors
/
Read Time: 41 seconds
Connor Zary, one of the players who found immediate success in the AHL last season despite being too young to normally play there, had a good news-bad news kind of day. The good news is that he won't require surgery on the ankle he injured this week, the bad news is that he did suffer…...
Read Full Article
Want the trending
hockey news
in your inbox daily?.
Just add your email, and we'll start sending you the most important hockey news of the day.