Washington Capitals Hire Scott Allen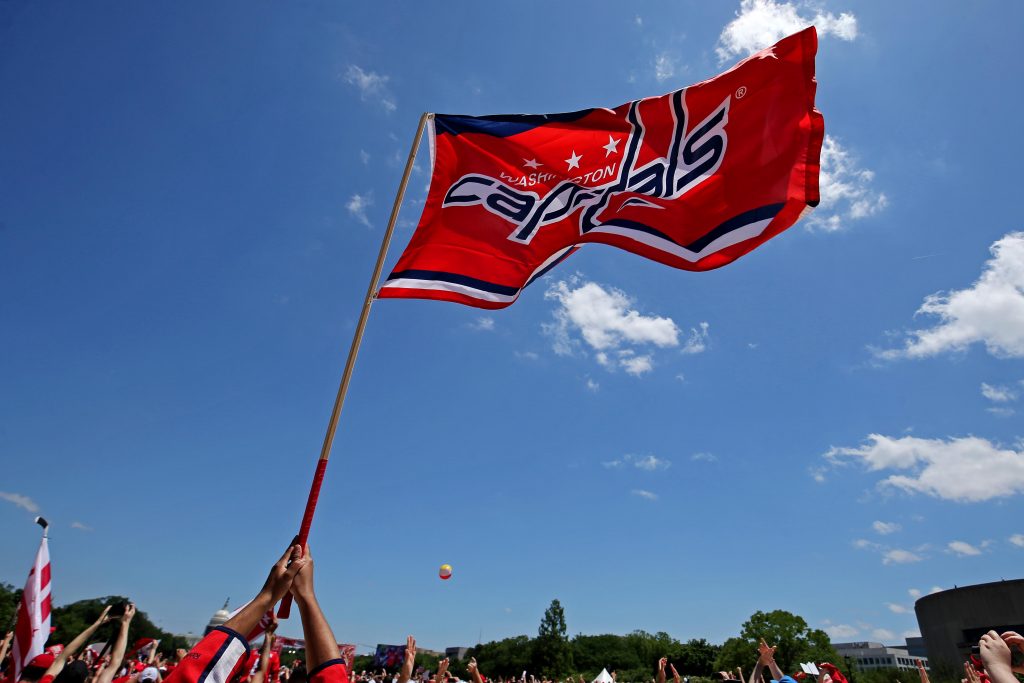 2 months ago
/
Pro Hockey Rumors
The Washington Capitals have hired Scott Allen as an assistant coach to replace Scott Arniel, after the latter moved to the Winnipeg Jets this offseason. Allen, 56, has plenty of experience with the organization, having served as an assistant and then head coach of the Hershey Bears, Washington's AHL affiliate. He'll now move up the…...
Read Full Article.
Want the trending
hockey news
in your inbox daily?.
Just add your email, and we'll start sending you the most important hockey news of the day.