Today in Hockey History: Sept. 26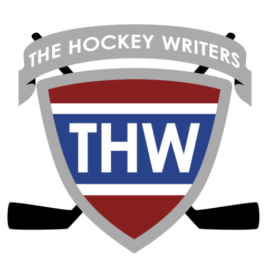 2 months ago
/
The Hockey Writers
/
Read Time: 5 minutes 32 seconds
Sept. 26 is the birth date of two current Hockey Hall of Famers, as well as two brothers who will be joining them very soon. Also, the most infamous international…...
Read Full Article.
Want the trending
hockey news
in your inbox daily?.
Just add your email, and we'll start sending you the most important hockey news of the day.