Canucks Potential Return in Horvat Trade With Stars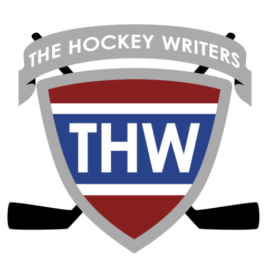 2 months ago
/
The Hockey Writers
/
Read Time: 4 minutes 40 seconds
The Bo Horvat rumor mill was already churning before Andrei Kuzmenko signed his two-year extension with the Vancouver Canucks on Thursday (Jan. 26). Now, it's in overdrive with reports of…...
Read Full Article.
Want the trending
hockey news
in your inbox daily?.
Just add your email, and we'll start sending you the most important hockey news of the day.