Spurgeon scores 2, Wild beat Ducks 3-2 for 10th home win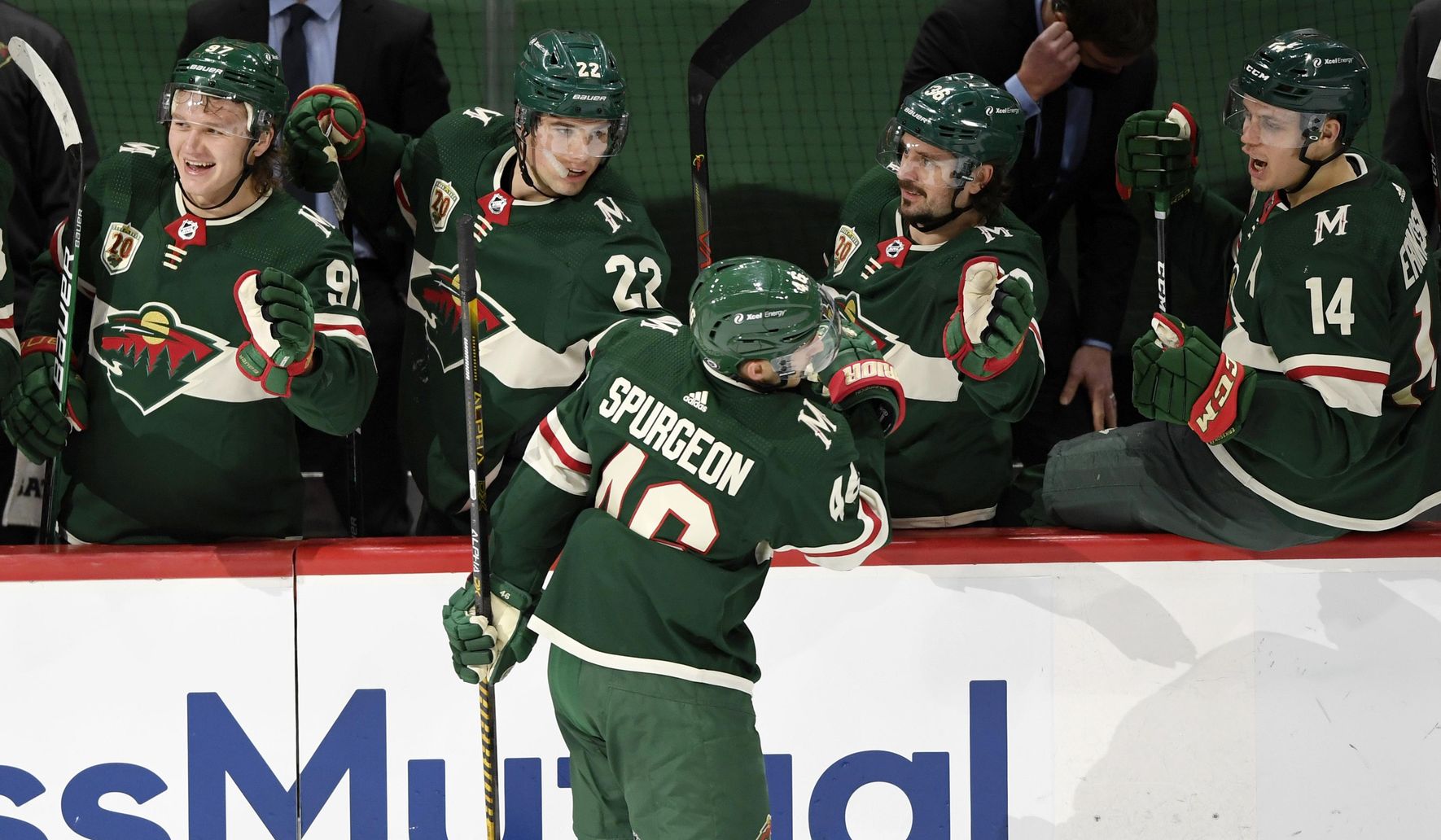 10 months ago
/
Washington Times
/
Read Time: 6 minutes 28 seconds
ST. PAUL, Minn. (AP) - Jared Spurgeon had two goals, and Nico Sturm scored the tiebreaker as the Minnesota Wild beat the Anaheim Ducks 3-2 on Wednesday night and swept the teams' two-game set. Cam Talbot made 28 saves for the Wild, who extended a franchise record with their 10th ......
Read Full Article
Want the trending
hockey news
in your inbox daily?.
Just add your email, and we'll start sending you the most important hockey news of the day.