Brayden Point Out Indefinitely With Upper-Body Injury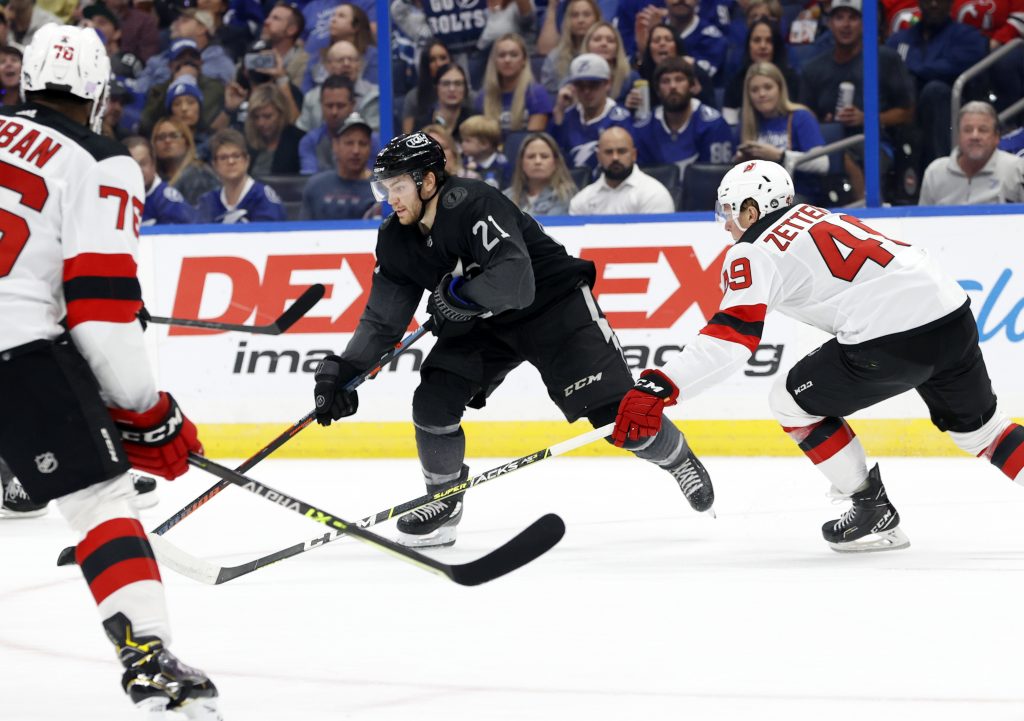 2 months ago
/
Pro Hockey Rumors
/
Read Time: 50 seconds
4:21 pm: Just minutes into Sunday's game, the Lightning have now announced that Point is out indefinitely with an upper-body injury. It's a tough pill to swallow for the defending champions, who are now without Point and Nikita Kucherov for the foreseeable future. 3:39 pm: Per the Tampa Bay Times' Eduardo A. Encina, Tampa Bay Lightning center Brayden Point isn't…...
Read Full Article
Want the trending
hockey news
in your inbox daily?.
Just add your email, and we'll start sending you the most important hockey news of the day.