Penguins' Dan McLean: From the Prairies to Australia to the NHL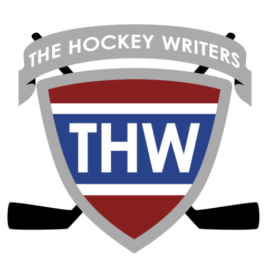 2 months ago
/
The Hockey Writers
/
Read Time: 2 minutes 59 seconds
Some guys have hockey in their blood from the moment they were born. I think you could safely say that about Pittsburgh Penguins amateur scout Dan McLean, as he possesses…...
Read Full Article.
Want the trending
hockey news
in your inbox daily?.
Just add your email, and we'll start sending you the most important hockey news of the day.