Boqvist scores go-ahead goal in Devils' 6-3 win over Sabres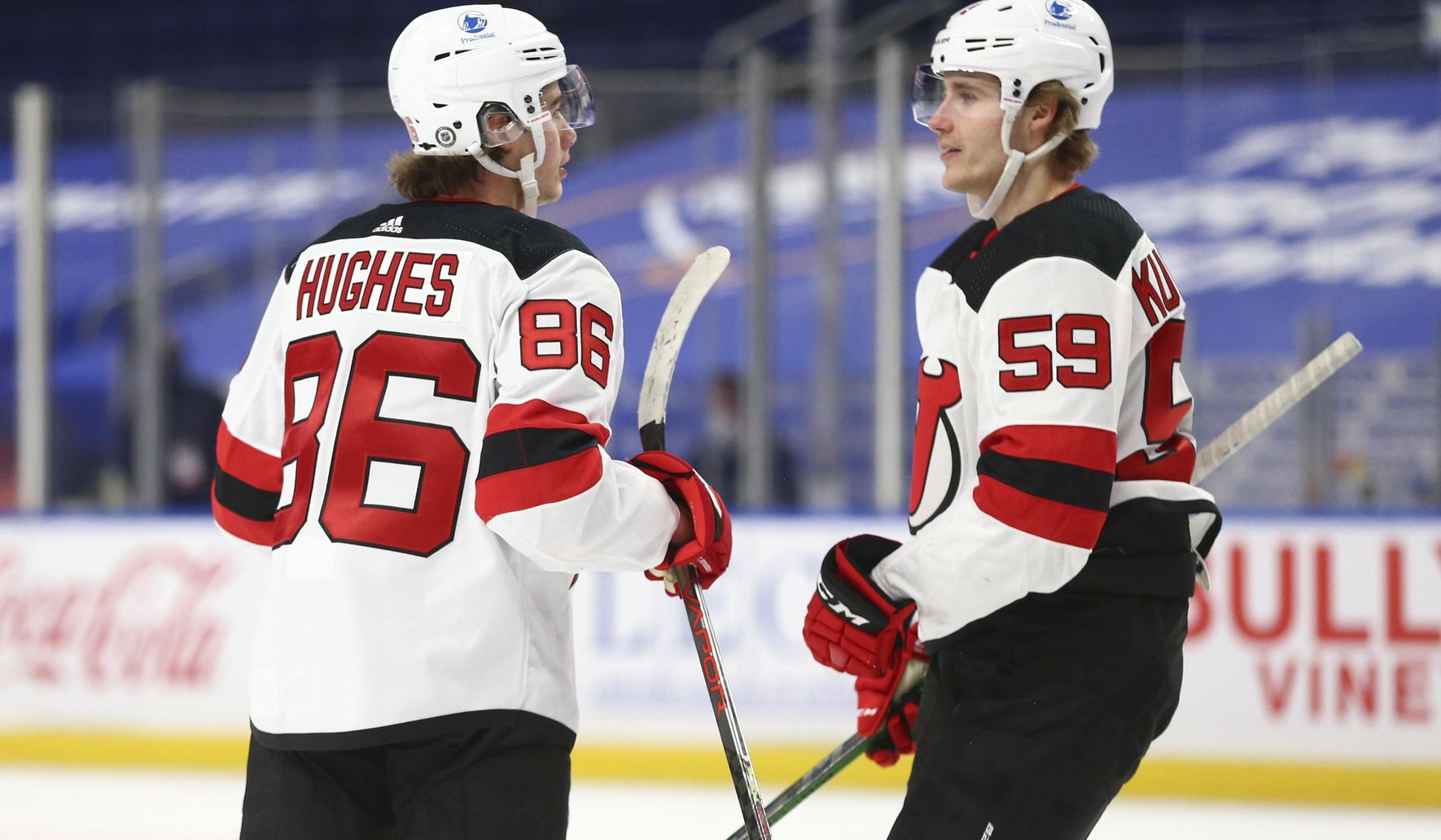 9 months ago
/
Washington Times
/
Read Time: 6 minutes 24 seconds
BUFFALO, N.Y. (AP) - The New Jersey Devils placed their faith in their youngsters to finish out an inconsistent season, and the players responded. A day after trading key veterans Kyle Palmieri and Travis Zajac to the New York Islanders, Jesper Boqvist led the Devils' youth movement by scoring the ......
Read Full Article
Want the trending
hockey news
in your inbox daily?.
Just add your email, and we'll start sending you the most important hockey news of the day.