Bruins' Bergeron, McAvoy Not Rushing Negotiations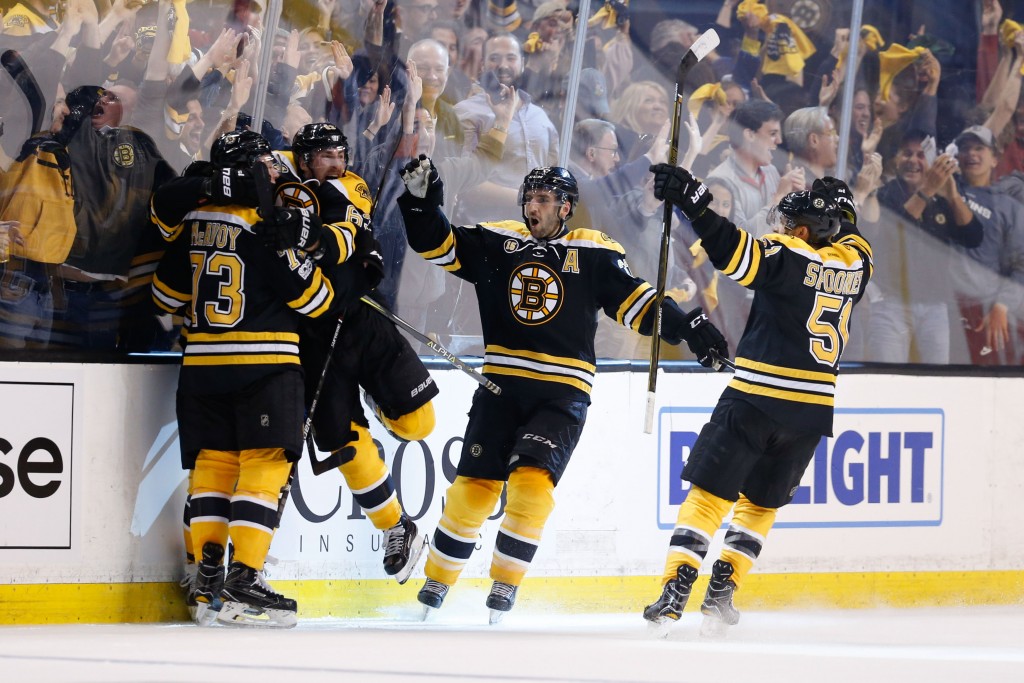 4 months ago
/
Pro Hockey Rumors
/
Read Time: 2 minutes 48 seconds
The Boston Bruins have very few expiring contracts entering the 2021-22. In fact, among players that appear to be a lock for an NHL roster spot this season, only six will be free agents next summer. Of that group, only two will be unrestricted free agents and just three are set to make over $800K…...
Read Full Article
Want the trending
hockey news
in your inbox daily?.
Just add your email, and we'll start sending you the most important hockey news of the day.