Snapshots: Kaprizov, Elias, Robert Morris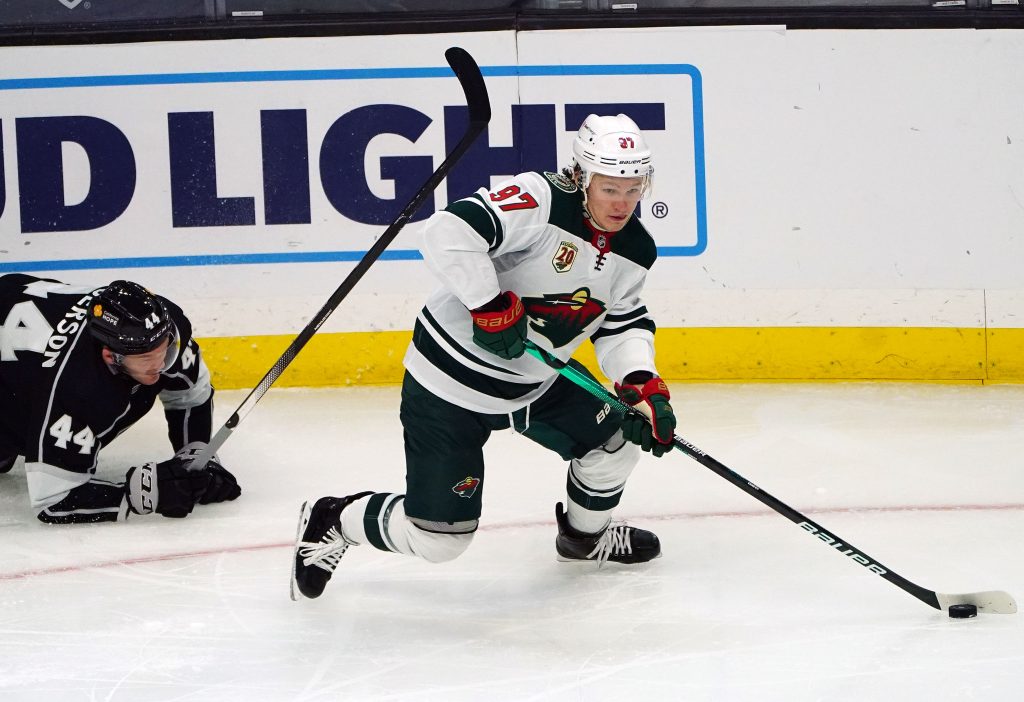 5 months ago
/
Pro Hockey Rumors
/
Read Time: 1 minute 2 seconds
While no one wants to see dynamic and entertaining talent Kirill Kaprizov leave the NHL after just one year, especially after waiting so long for his arrival, the ongoing negotiations between he, the Minnesota Wild, and allegedly the KHL's CSKA Moscow has been an intriguing storyline to say the least. However, the recent report that CKSA has…...
Want the trending
hockey news
in your inbox daily?.
Just add your email, and we'll start sending you the most important hockey news of the day.