Troy Brouwer Announces Retirement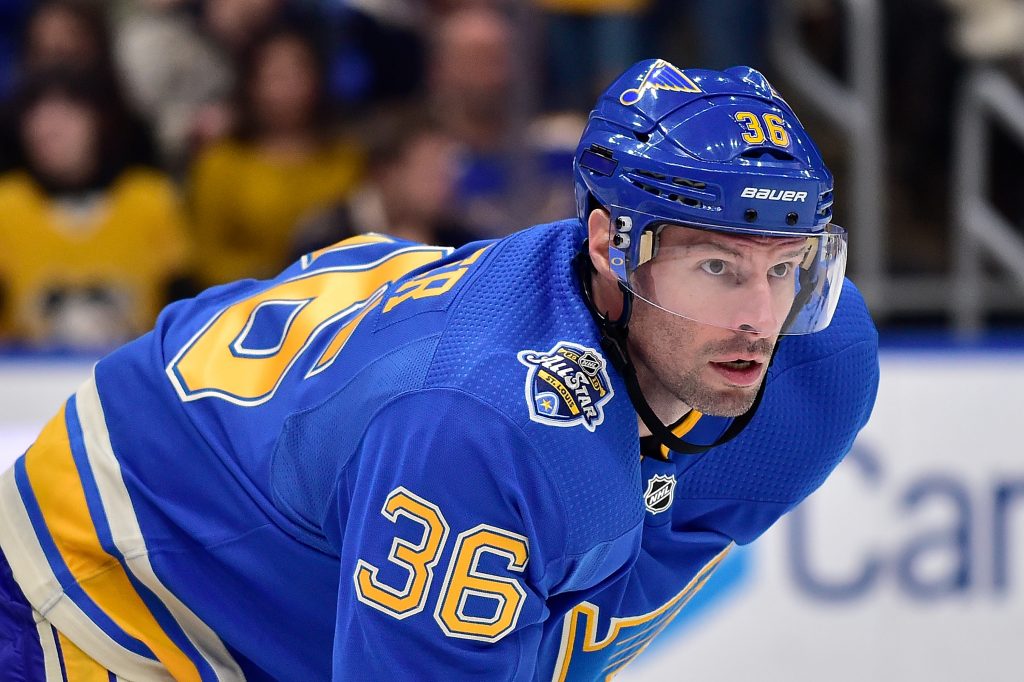 2 months ago
/
Pro Hockey Rumors
/
Read Time: 1 minute 7 seconds
Though he hasn't played since the 2019-20 season, and he's still technically on Calgary Flames payroll, Troy Brouwer has announced his retirement. The veteran forward and St. Louis Blues issued a release that includes some of Brouwer's most memorable moments, along with many thanks to the people that helped him along the way. Brouwer, 36,…...
Want the trending
hockey news
in your inbox daily?.
Just add your email, and we'll start sending you the most important hockey news of the day.