Predators' Saros Receives Well-Deserved All-Star Game Invite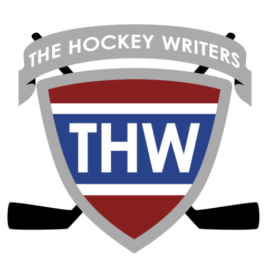 5 months ago
/
The Hockey Writers
Hey now, you're an all-star. Get your game on, go play. For Juuse Saros, these words can now be sung along to and hold new meaning. The 26-year-old netminder learned…...
Read Full Article.
Want the trending
hockey news
in your inbox daily?.
Just add your email, and we'll start sending you the most important hockey news of the day.