Predators' Saros Receives Well-Deserved All-Star Game Invite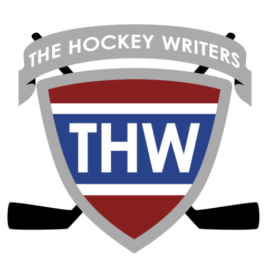 1 week ago
/
The Hockey Writers
Hey now, you're an all-star. Get your game on, go play. For Juuse Saros, these words can now be sung along to and hold new meaning. The 26-year-old netminder learned…...
Want the trending
hockey news
in your inbox daily?.
Just add your email, and we'll start sending you the most important hockey news of the day.