Nathan MacKinnon Is Right to Criticize All-Star Game Selection Process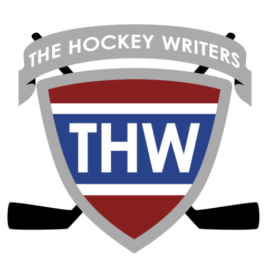 4 months ago
/
The Hockey Writers
In the aftermath of the unveiling of the NHL's rosters for the 2022 All-Star Game, superstar Nathan MacKinnon of the Colorado Avalanche had a few choice words for the league's…...
Read Full Article.
Want the trending
hockey news
in your inbox daily?.
Just add your email, and we'll start sending you the most important hockey news of the day.