Buffalo Sabres To Name Captain Prior To Regular Season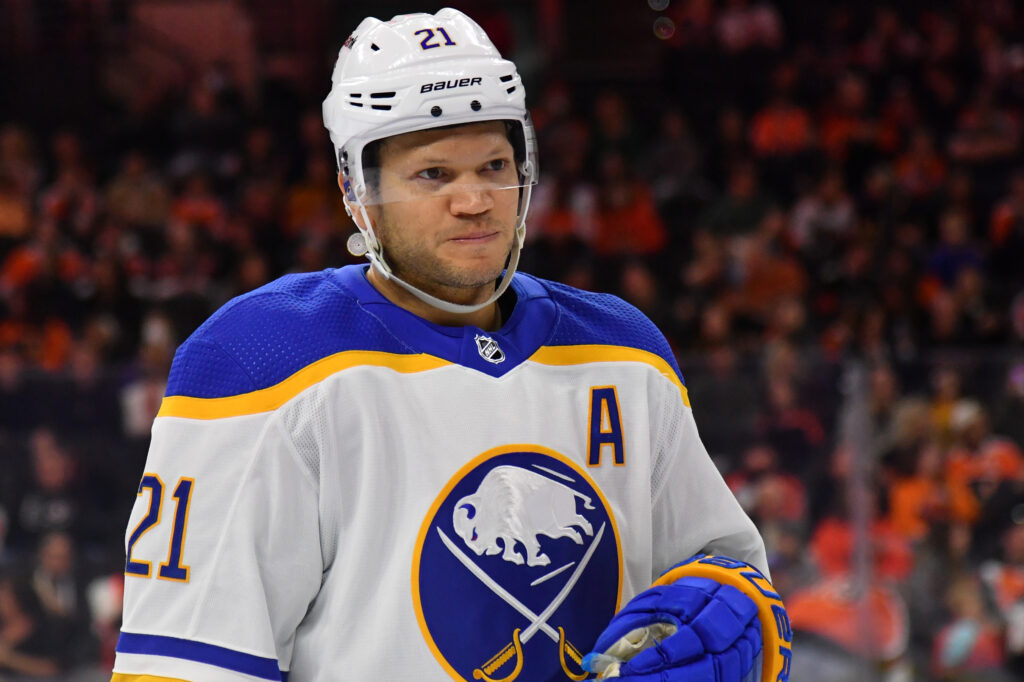 6 days ago
/
Pro Hockey Rumors
/
Read Time: 58 seconds
The Buffalo Sabres haven't officially had a captain since just prior to this season when they stripped the title from the injured Jack Eichel prior to an early-season trade to the Vegas Golden Knights. That year-long absence will come to an end soon, though, as newly-extended general manager Kevyn Adams told reporters today that the team will announce their…...
Read Full Article.
Want the trending
hockey news
in your inbox daily?.
Just add your email, and we'll start sending you the most important hockey news of the day.