3 Reasons the Oilers Stanley Cup Window Is Starting To Open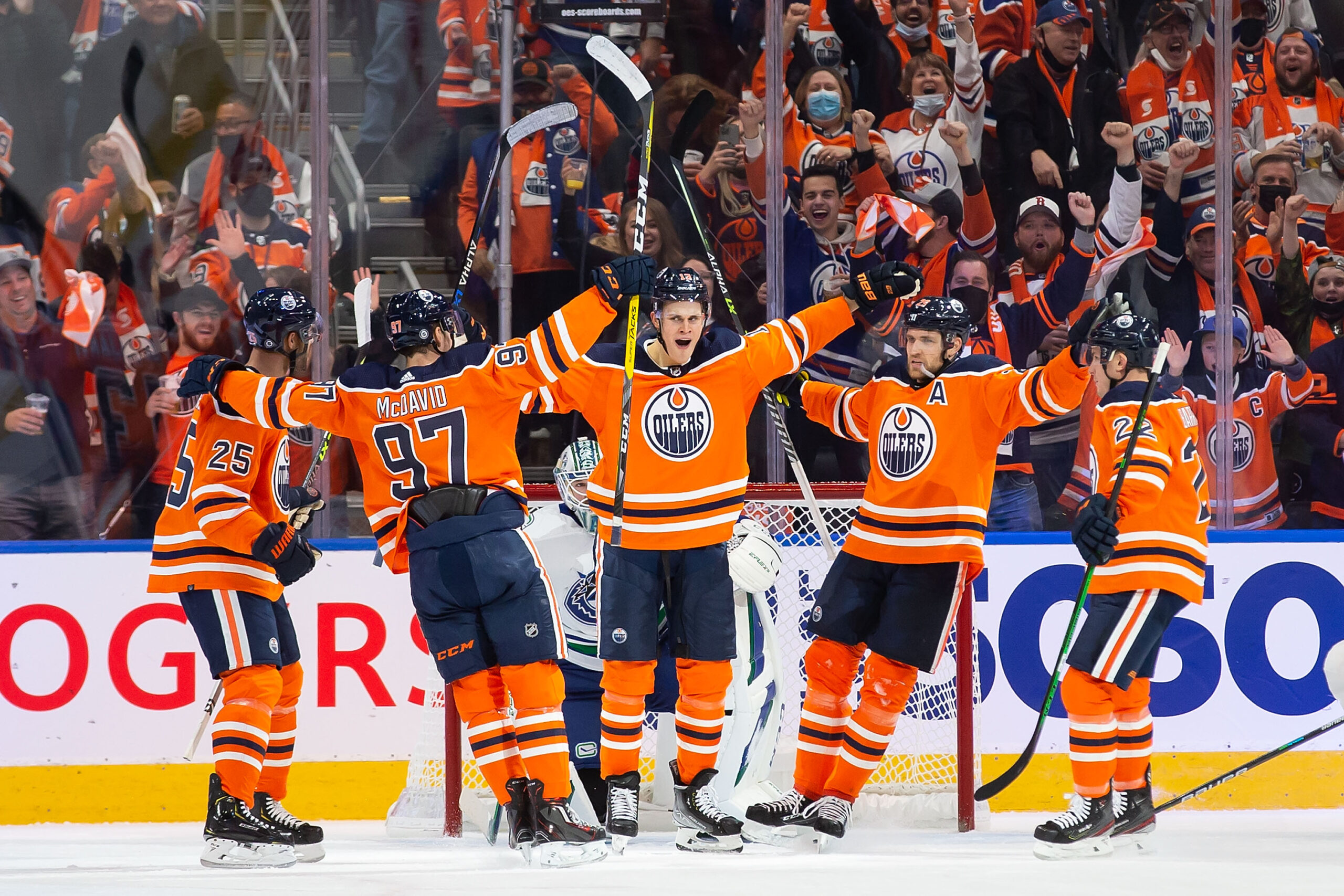 2 months ago
/
The Hockey Writers
/
Read Time: 10 minutes 22 seconds
The Edmonton Oilers have not had much playoff success in recent memory. However, it appears that could soon change. The team is off to a flying start to begin the…...
Read Full Article
Want the trending
hockey news
in your inbox daily?.
Just add your email, and we'll start sending you the most important hockey news of the day.