Canucks Under the Microscope: Kyle Burroughs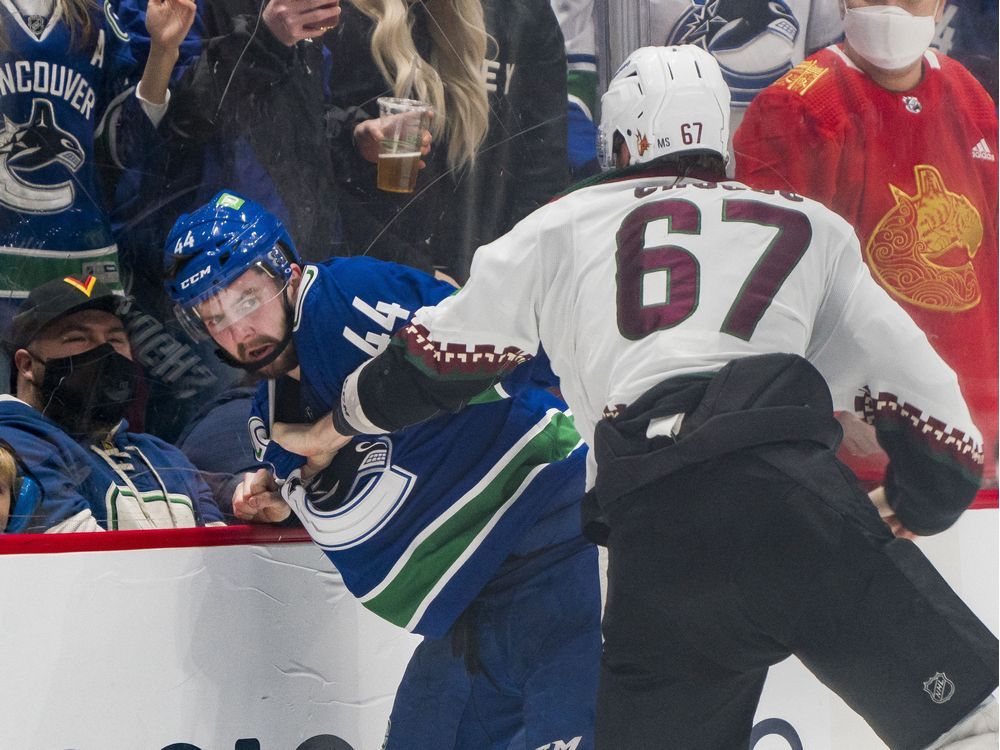 3 days ago
/
The Province Hockey
This applies to the feisty Burroughs: 'It's not the size of the dog in the fight, it's the size of the fight in the dog'....
Read Full Article.
Want the trending
hockey news
in your inbox daily?.
Just add your email, and we'll start sending you the most important hockey news of the day.