Red Wings' Market for Bertuzzi Heating Up with 3 Teams Interested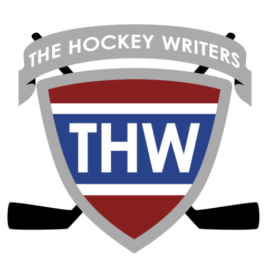 2 months ago
/
The Hockey Writers
/
Read Time: 4 minutes 6 seconds
The Detroit Red Wings currently have a 21-19-8 record and trail the Pittsburgh Penguins by seven points for the final wild card spot in the Eastern Conference. If they do…...
Read Full Article.
Want the trending
hockey news
in your inbox daily?.
Just add your email, and we'll start sending you the most important hockey news of the day.