Snapshots: Rutherford, Urquhart, COVID Protocol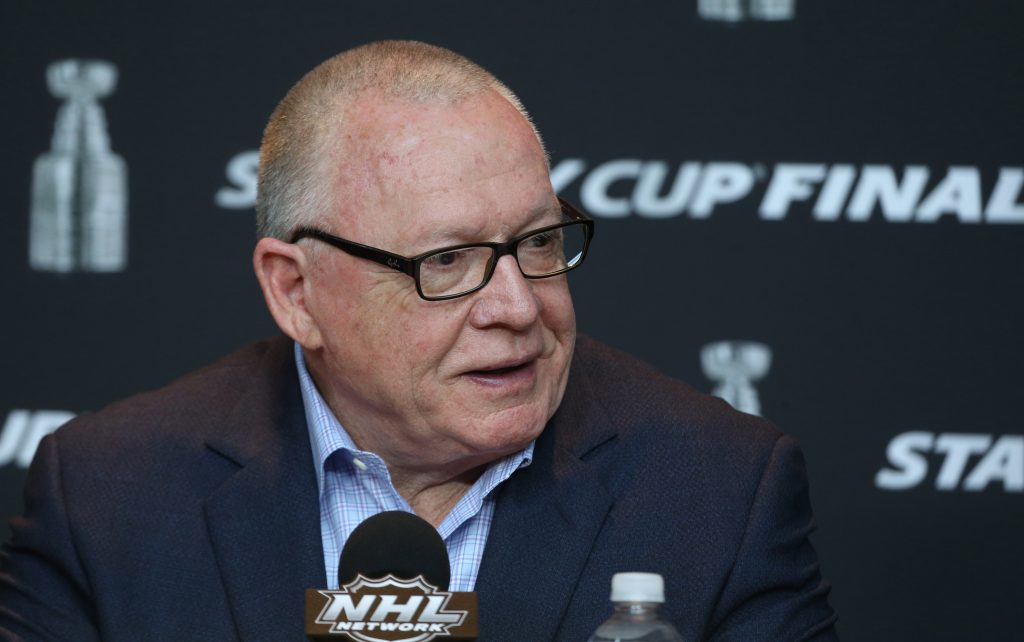 1 year ago
/
Pro Hockey Rumors
/
Read Time: 1 minute 2 seconds
It sure doesn't sound as though former Pittsburgh Penguins GM Jim Rutherford is done with hockey. The 72-year-old Hall of Fame executive left the Penguins abruptly back in January and it felt as though it could be the end of an illustrious front office career. However, it didn't take long for speculation to mount that Rutherford wanted…...
Read Full Article.
Want the trending
hockey news
in your inbox daily?.
Just add your email, and we'll start sending you the most important hockey news of the day.