North Notes: Canucks Front Office, Campbell, Nash, Philp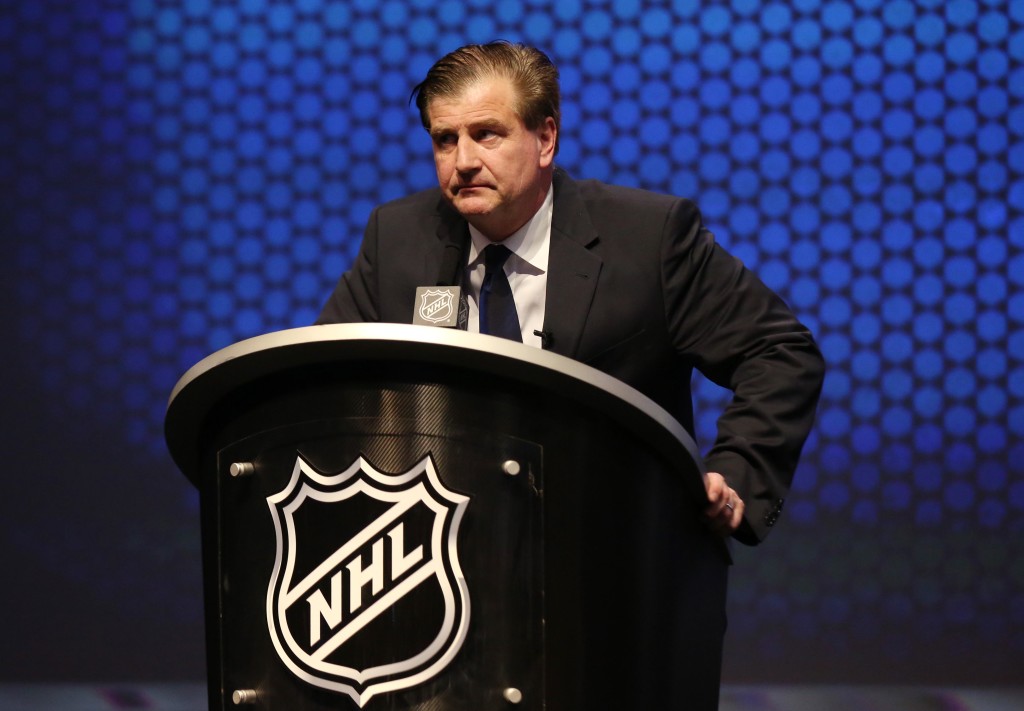 8 months ago
/
Pro Hockey Rumors
/
Read Time: 34 seconds
There could be some changes in Vancouver this offseason in regards to the team's front office. At least that's what The Province's Patrick Johnston states. The scribe writes that several names are surfacing if owner Francesco Aquilini is ready to make changes. One name that Johnston writes about is Geoff Courtnall, who could serve as a…...
Read Full Article
Want the trending
hockey news
in your inbox daily?.
Just add your email, and we'll start sending you the most important hockey news of the day.