Bruins Notes: Rask, Clifton, Bychkov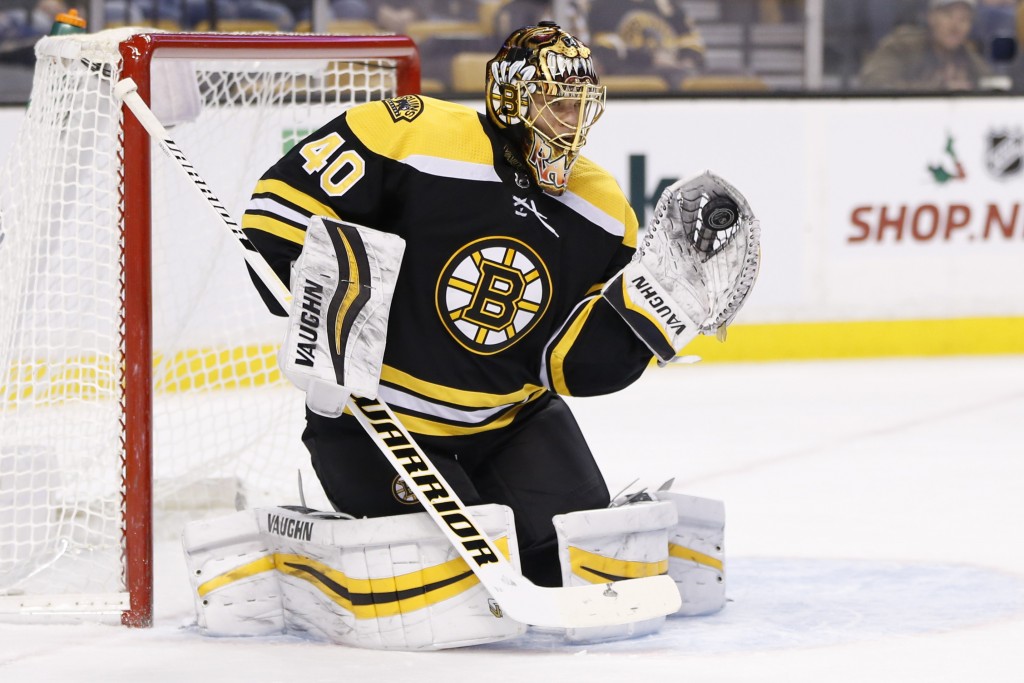 4 months ago
/
Pro Hockey Rumors
/
Read Time: 1 minute 17 seconds
The NHL is officially going to the Olympics. So what does that mean for the NHL's top unsigned free agent? Tuukka Rask has made it clear that he will only play for the Boston Bruins (and his teammates expect just that later this season), but the star goalie has said nothing about the 2022 Winter Olympic Games.…...
Read Full Article
Want the trending
hockey news
in your inbox daily?.
Just add your email, and we'll start sending you the most important hockey news of the day.