Justin Bailey Clears Waivers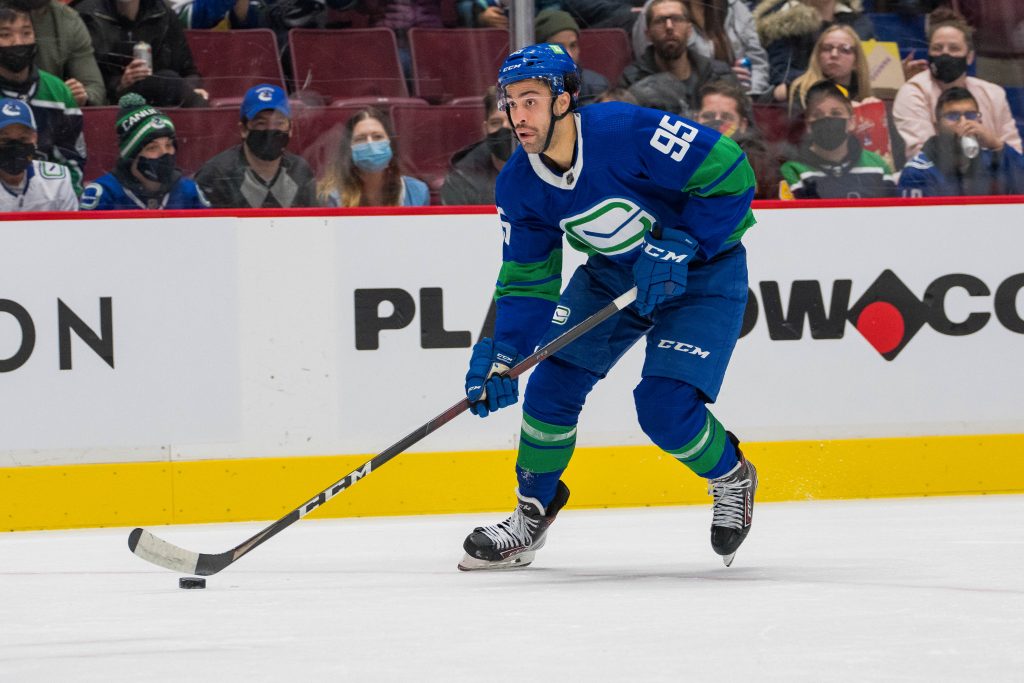 2 months ago
/
Pro Hockey Rumors
/
Read Time: 52 seconds
Nov 19: Bailey has cleared waivers and will be assigned to the AHL. Nov 18: The Vancouver Canucks have placed Justin Bailey on waivers, along with designating him for assignment. That means they clear the roster spot immediately, but Bailey will have to be assigned to the AHL should he clear tomorrow. Now 26, Bailey has…...
Want the trending
hockey news
in your inbox daily?.
Just add your email, and we'll start sending you the most important hockey news of the day.