Poll: Best Available PTO Candidate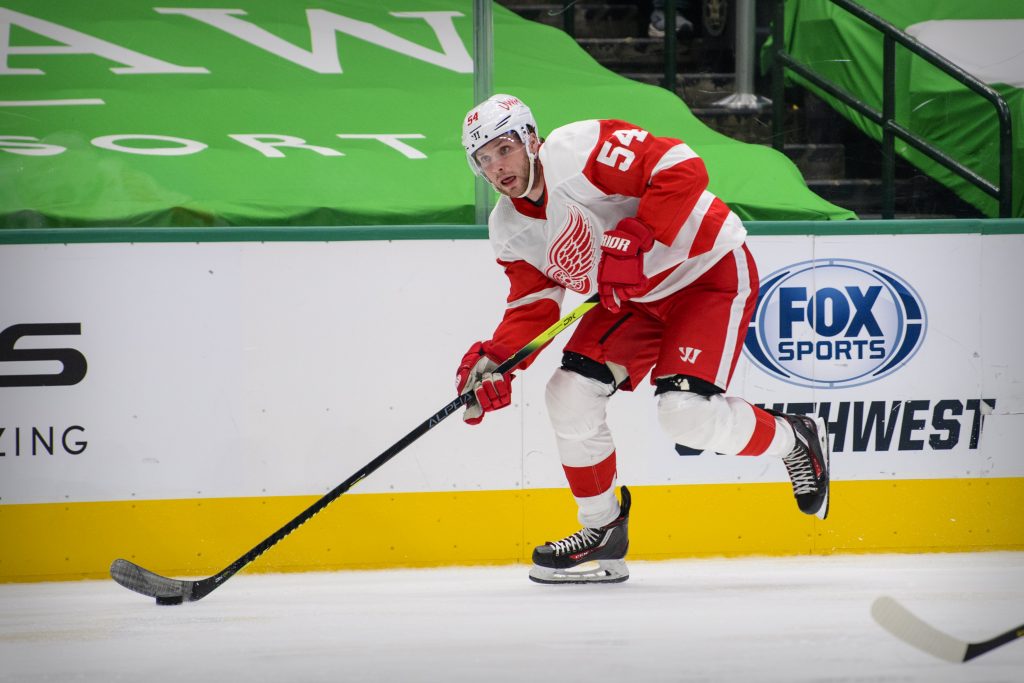 4 months ago
/
Pro Hockey Rumors
/
Read Time: 4 minutes
There were some hints that the PTO market was about to open up. Within the first week of September, the Colorado Avalanche penciled in Artem Anisimov and Jack Johnson and the Pittsburgh Penguins brought in local product Matt Bartkowski. However, with the New Jersey Devils announcing three PTO's today, including two forwards who played in 45+ games this season in Jimmy Vesey and Mark…...
Want the trending
hockey news
in your inbox daily?.
Just add your email, and we'll start sending you the most important hockey news of the day.