Canucks: Rachel Doerrie's role on coaching staff gets some clarity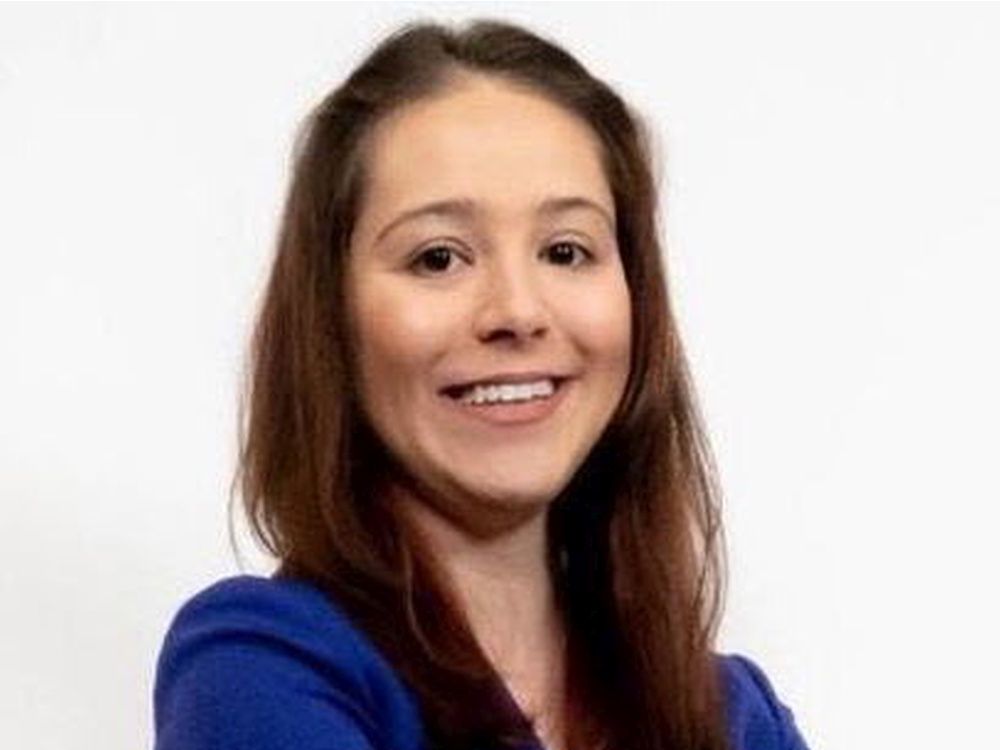 1 week ago
/
The Province Hockey
Doerrie's job will be to translate the wealth of data available to the NHL teams into terms that are more easily digestible for players and coaches....
Read Full Article.
Want the trending
hockey news
in your inbox daily?.
Just add your email, and we'll start sending you the most important hockey news of the day.