Penguins & Oilers Emerging as Potential Trade Partners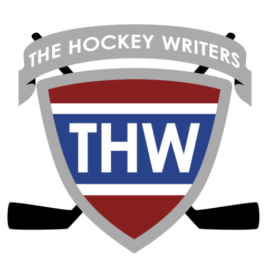 5 days ago
/
The Hockey Writers
/
Read Time: 2 minutes 33 seconds
The Pittsburgh Penguins and Edmonton Oilers are two teams to watch as we creep closer to the 2023 trade deadline on March 3. Both teams are expected to be active…...
Read Full Article.
Want the trending
hockey news
in your inbox daily?.
Just add your email, and we'll start sending you the most important hockey news of the day.