Submit Your Questions For The #PHRMailbag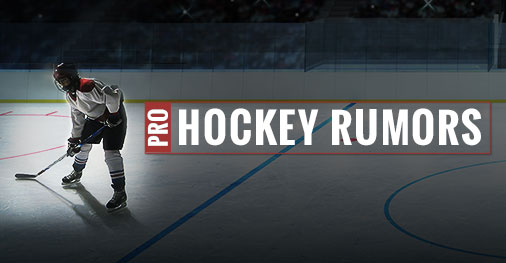 1 month ago
/
Pro Hockey Rumors
/
Read Time: 47 seconds
We're now almost two months into the NHL season and plenty has happened in recent weeks. The Montreal Canadiens have completely new front office leadership, Jack Eichel finally found his way out of Buffalo and things are going off the rails in Vancouver. Big names like Evander Kane and Matt Murray have cleared waivers in…...
Want the trending
hockey news
in your inbox daily?.
Just add your email, and we'll start sending you the most important hockey news of the day.