Poll: Where Will Johnny Gaudreau Sign?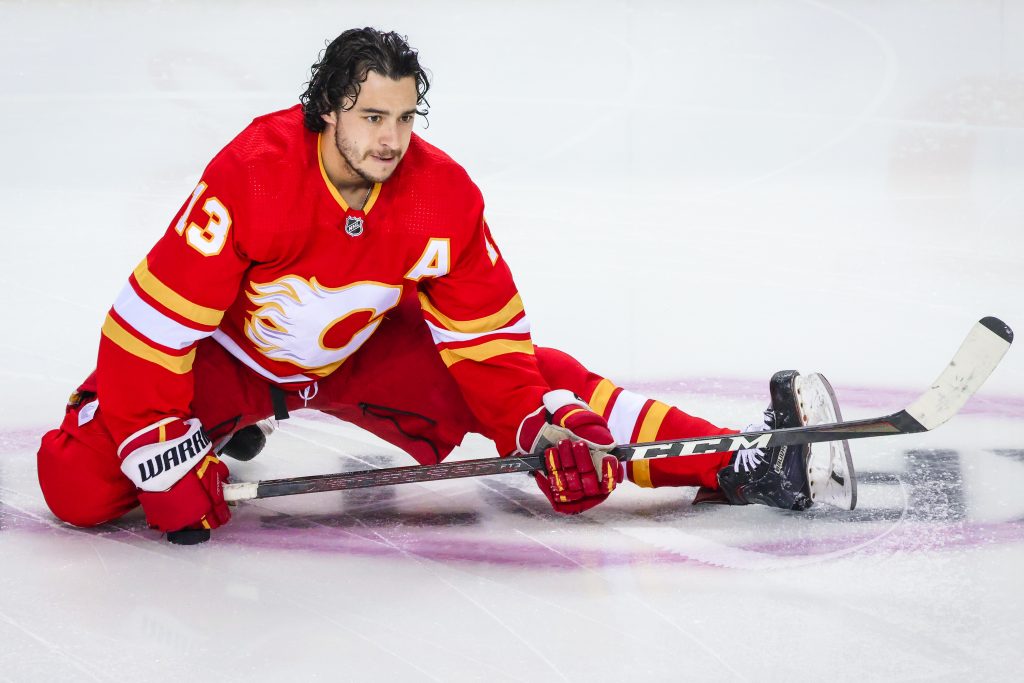 2 weeks ago
/
Pro Hockey Rumors
We're just under a month away from free agent frenzy and the potential UFA class is loaded. Franchise icons like Evgeni Malkin, Kris Letang, Claude Giroux, and Patrice Bergeron are all without contracts. Top-six pivots like Nazem Kadri, Ryan Strome, and Vincent Trocheck appear to be available. Even a few interesting goaltending targets are about…...
Read Full Article.
Want the trending
hockey news
in your inbox daily?.
Just add your email, and we'll start sending you the most important hockey news of the day.