Patrick Harper Clears Unconditional Waivers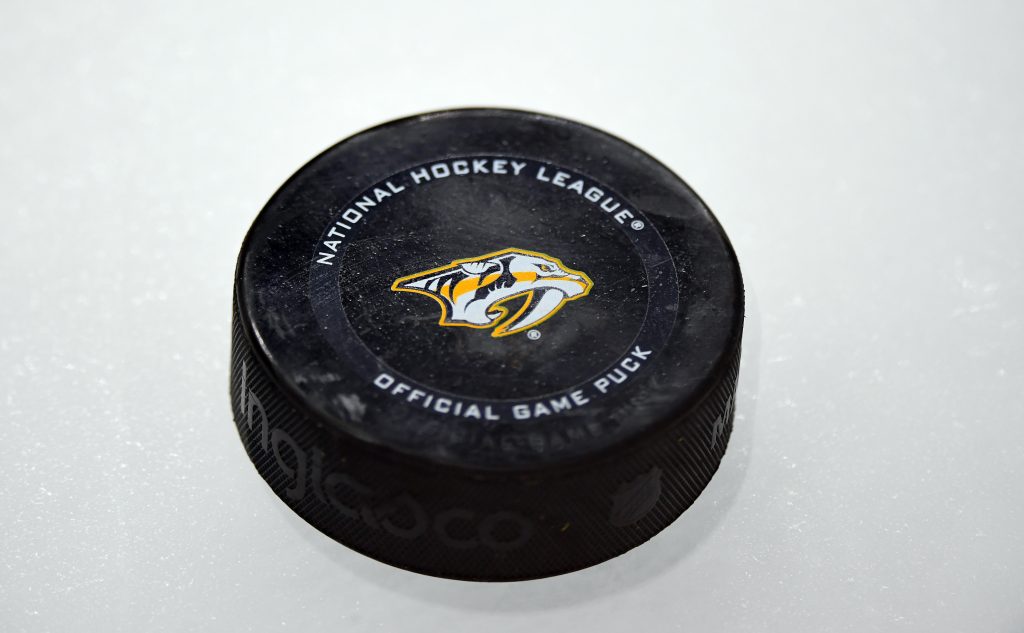 1 month ago
/
Pro Hockey Rumors
/
Read Time: 48 seconds
Nov 25: Harper has cleared waivers according to Friedman, meaning a contract termination could soon follow. Nov 24: In addition to Nathan Bastian, who was placed on regular waivers today, Nashville Predators minor league forward Patrick Harper is on unconditional waivers according to Elliotte Friedman of Sportsnet. Harper's contract will likely be terminated, should he clear waivers.…...
Want the trending
hockey news
in your inbox daily?.
Just add your email, and we'll start sending you the most important hockey news of the day.