Today in Hockey History: Jan. 25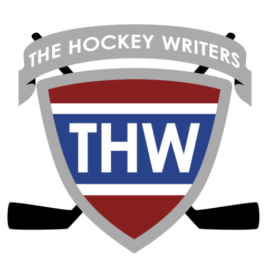 2 months ago
/
The Hockey Writers
/
Read Time: 5 minutes 15 seconds
The numbers 200 and 400 showed up numerous times on this date through National Hockey League history. In addition, there were a handful of events and feats to happen for…...
Read Full Article.
Want the trending
hockey news
in your inbox daily?.
Just add your email, and we'll start sending you the most important hockey news of the day.