Anaheim Ducks Issue Injury Updates On Sam Carrick, John Moore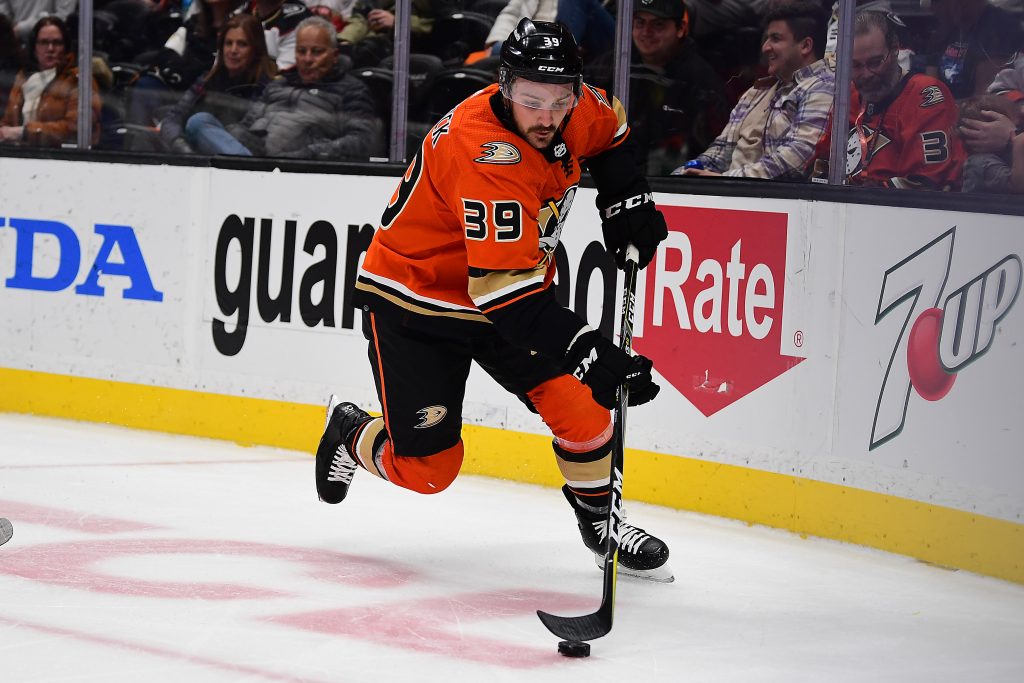 2 months ago
/
Pro Hockey Rumors
/
Read Time: 56 seconds
With the team releasing their training camp roster today, the Anaheim Ducks released injury updates on forward Sam Carrick and defenseman John Moore. Carrick underwent previously unreported left hip surgery to repair a torn labrum back in May, and he won't be expected to rejoin the team until November. The Ducks also confirmed that Moore remains injured following…...
Read Full Article.
Want the trending
hockey news
in your inbox daily?.
Just add your email, and we'll start sending you the most important hockey news of the day.