Mike Matheson Activated From Injured Reserve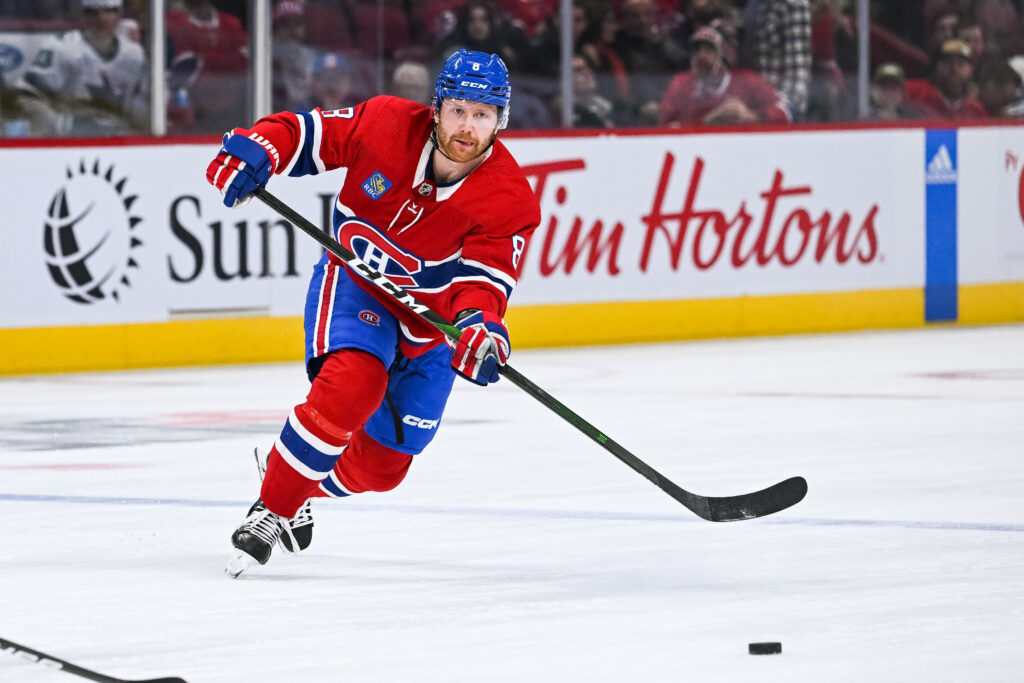 2 months ago
/
Pro Hockey Rumors
/
Read Time: 1 minute 22 seconds
January 17: The Canadiens have now activated Matheson off injured reserve, according to CapFriendly. The move came in time for him to return to action tonight against the Winnipeg Jets. January 13: The Montreal Canadiens have been without Mike Matheson for most of this season. After suffering an abdominal strain in October that sidelined him…...
Read Full Article.
Want the trending
hockey news
in your inbox daily?.
Just add your email, and we'll start sending you the most important hockey news of the day.