Grubauer gets 100th win as Avalanche beat Ducks 5-2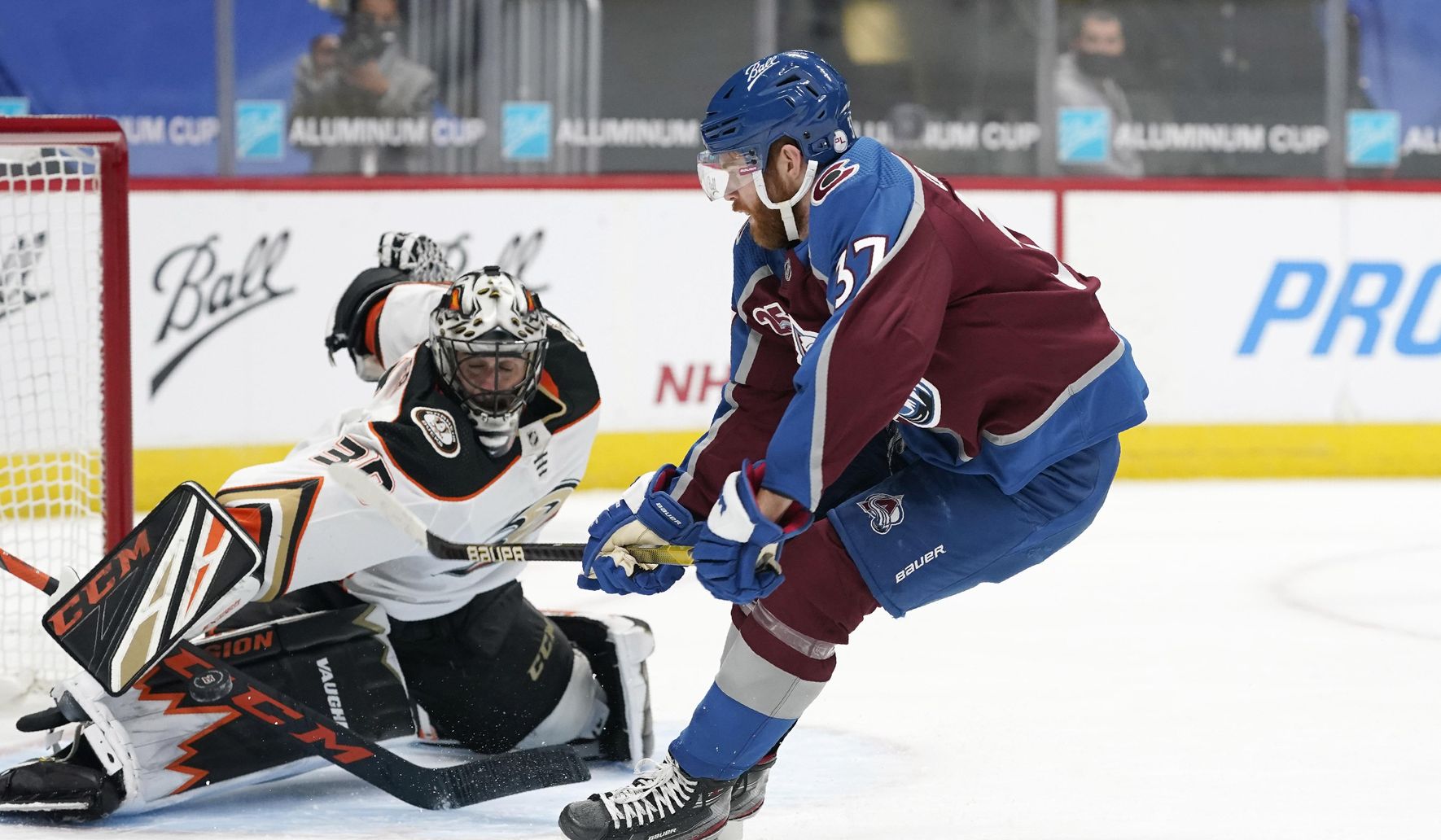 9 months ago
/
Washington Times
/
Read Time: 5 minutes 48 seconds
DENVER (AP) - Philipp Grubauer got his 100th career win with a 13-save night to lead the Colorado Avalanche past the Anaheim Ducks 5-2 on Monday night. Grubauer has 57 wins since joining Colorado before the 2018-19 season and notched his 21st this season. "He's been amazing for us and ......
Read Full Article
Want the trending
hockey news
in your inbox daily?.
Just add your email, and we'll start sending you the most important hockey news of the day.