Florida Panthers Sign Evan Fitzpatrick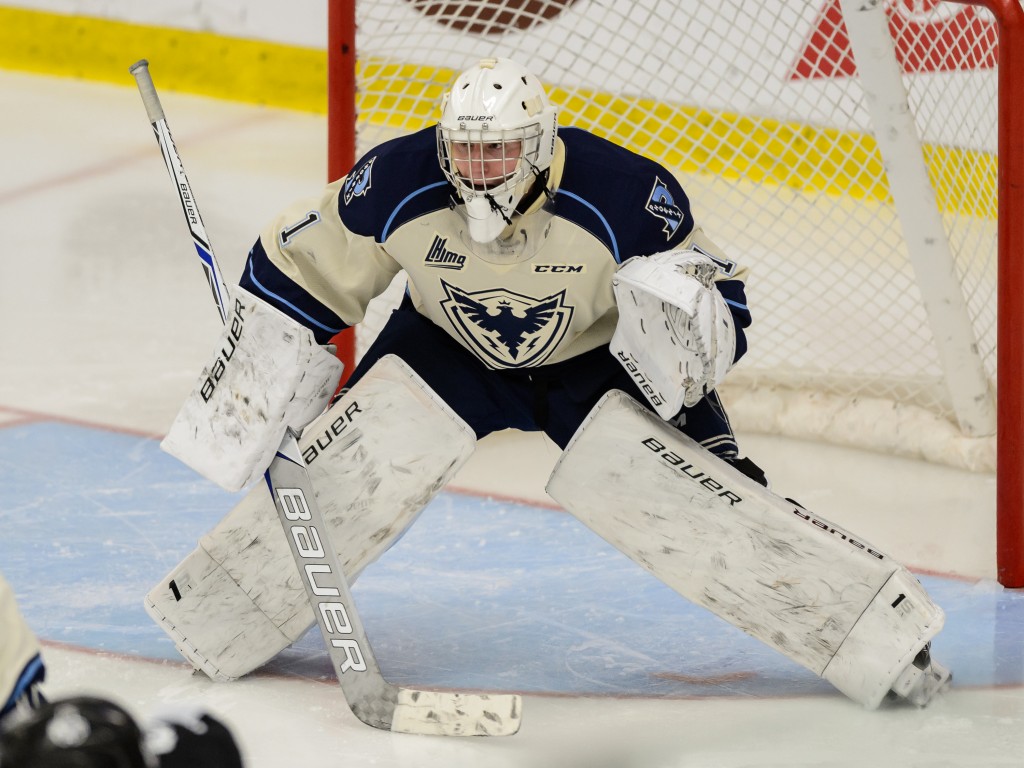 5 months ago
/
Pro Hockey Rumors
The Florida Panthers have signed Evan Fitzpatrick to a one-year, two-way contract to give the team some additional goaltending depth. Fitzpatrick had been playing in the minor leagues on an AHL contract but will have that voided now to get an NHL deal. That allows the Panthers to bring him up to the taxi squad,…...
Read Full Article.
Want the trending
hockey news
in your inbox daily?.
Just add your email, and we'll start sending you the most important hockey news of the day.