Flyers Gameday Preview: Minnesota Wild – 1/26/23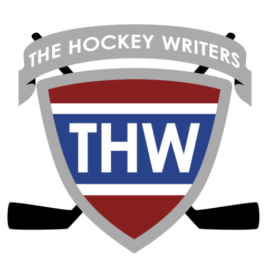 2 months ago
/
The Hockey Writers
The Philadelphia Flyers (20-21-8) will visit the Xcel Energy Center in St. Paul, Minnesota, tonight to take on the Minnesota Wild (25-17-7). They are coming off a difficult loss, 4-3,…...
Read Full Article.
Want the trending
hockey news
in your inbox daily?.
Just add your email, and we'll start sending you the most important hockey news of the day.